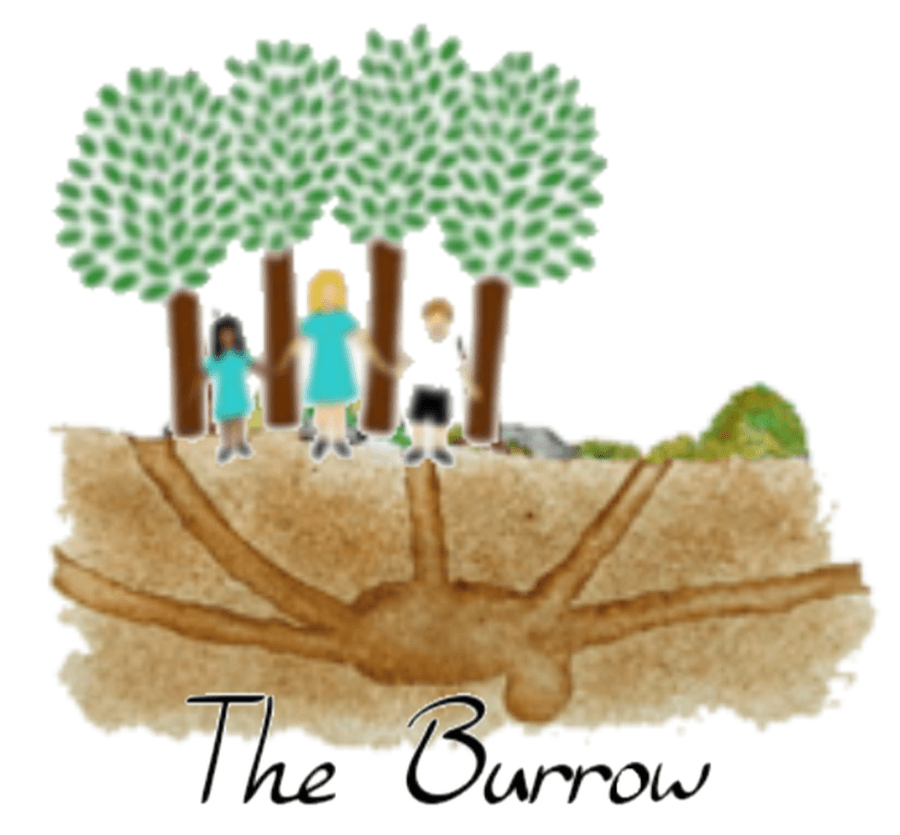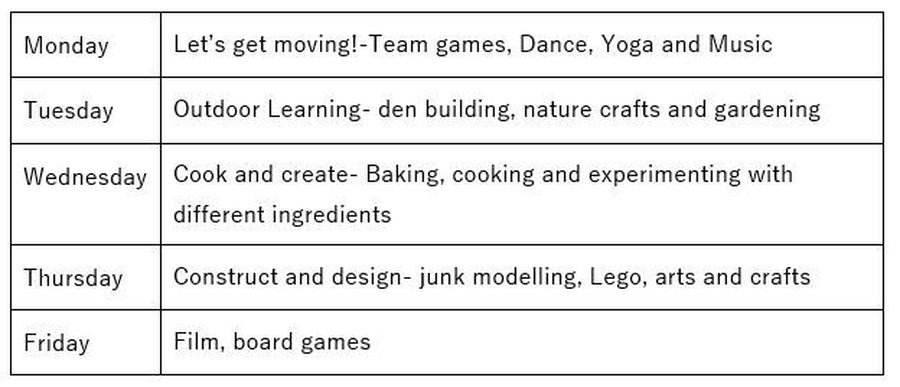 The Burrow is our wrap around care within school run by our fantastic team of Teaching Assistants. Our team are experienced practitioners who plan, resource and lead sessions based on individual children's needs and interests.
The Burrow provides a caring and safe environment where the children can explore, create, design and discover.
Children have access to fun and exciting activities that differ from day-to-day. Alongside these, there will also be other learning zones that the children can access such as a construction area, craft area and a homework/reading area.
Breakfast Club - £4.00
7.30am – 8.30am (This includes a light breakfast)
After School Club Full Session - £6.50
3.30pm – 5.30pm (This includes a snack tea)
After School Club One hour session £4.00
*effective from 2nd November 2020
Please book through ParentPay.
You can find instructions on how to do this here