Our Christian values of kindness, friendship and respect were chosen by the staff, the children and the parents.
"What shall we say the kingdom of God is like, or what parable shall we use to describe it? It is like a mustard seed, which is the smallest of all seeds on earth. Yet when planted, it grows and becomes the largest of all garden plants, with such big branches that the birds can perch in its shade." The parable of the mustard seed. Mark 4:30-32 (NIV)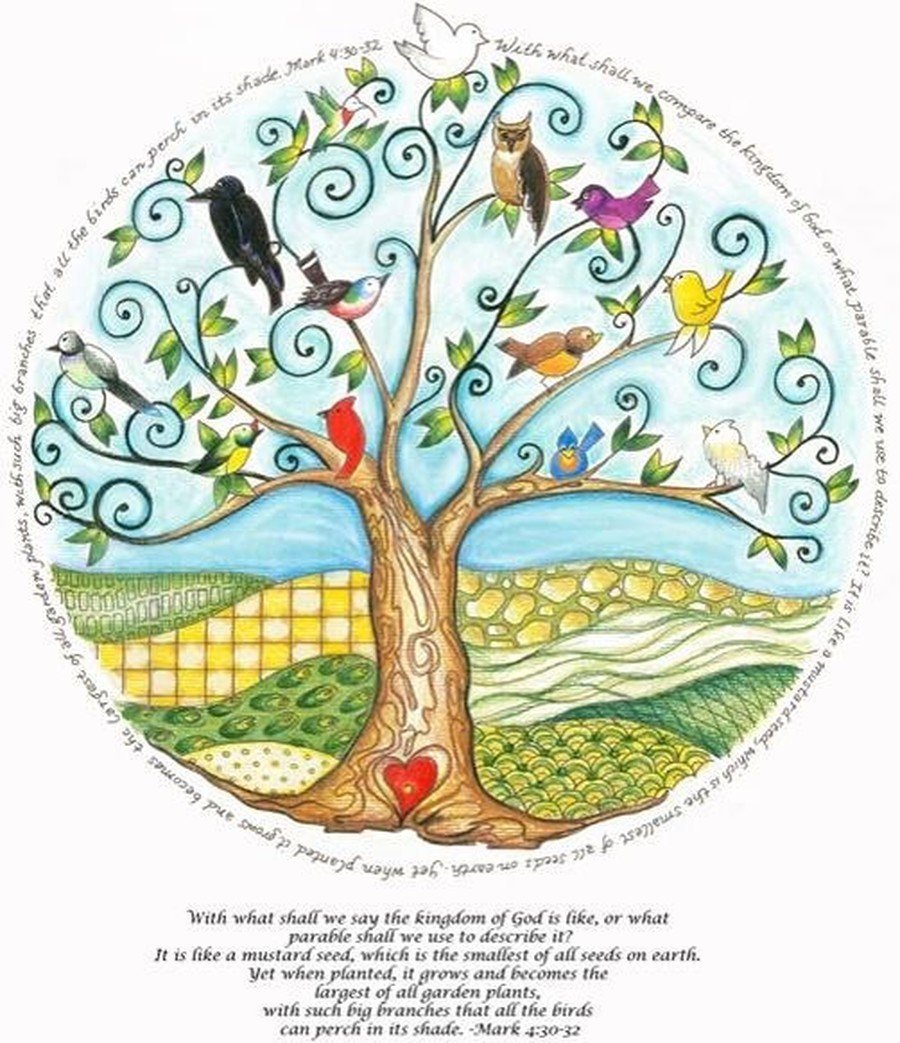 Our Christian vision is for every child to love learning in a safe environment where they feel nurtured, valued and happy. We aim for a culture of exceptionally high expectations and an innovative approach to inspire our children to believe they can achieve excellence. This is rooted in our core values of kindness, friendship and respect.
Our Christian Vision is lived out through the values of Kindness, Friendship and Respect and illustrated through the parable of the mustard seed.
Members of our school and wider community, including our spiritual leaders, governors, Church representatives, teachers, school senior leaders and parents worked together to identify and select the parable of the mustard seed as being a Biblical Underpinning which complements and enhances our the values and vision of our school.
We see this parable as a metaphor for our children, who grow and blossom during their time here, ready for the next stage of their journey. We treat every child with the kindness, dignity and respect that they deserve as children of God. Our school community works tirelessly to ensure every child is nurtured, and enabled to flourish through our teaching and care.
Each child is like a mustard seed, and each child grows in our school community and is supported by that same school community. We hope that each child will have an experience of the 'kingdom of God' during their time here; through our daily worship, through wisdom gained from teaching and learning, and through realisation that 'God is love' , that they are loved and part of the God's kingdom.
Our Churches
As part of the Diocese of York we are proud of our really strong links with the local churches including All Saints' Church and the Methodist Chapel.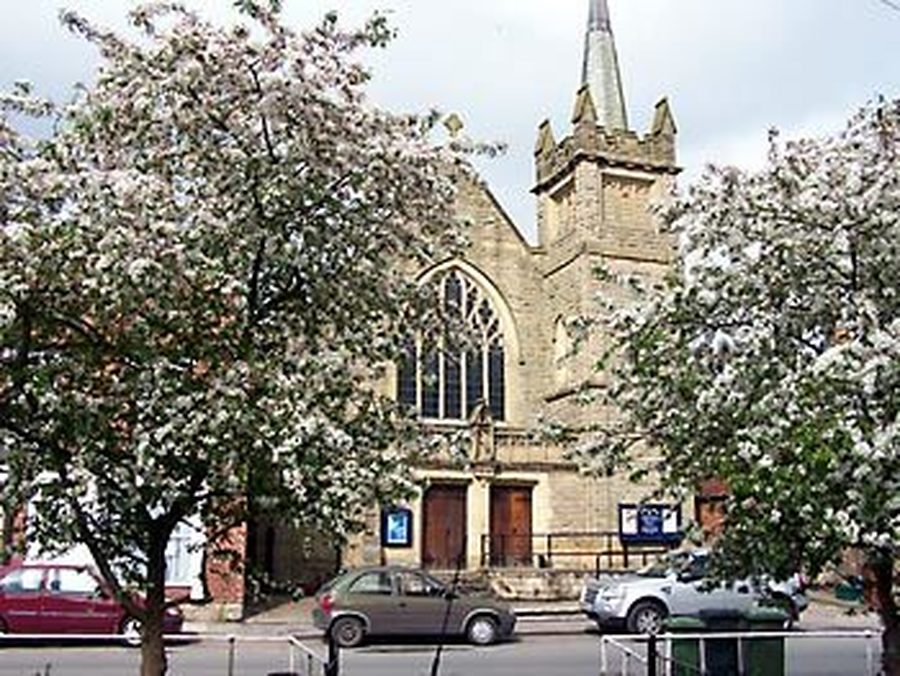 Every school year we are involved with church visits as part of our RE curriculum. Special visits are made by the whole school to both local churches at Harvest Festival, Christmas and Easter and the end of the school year.
We also invite Open the Book into our school for weekly whole school assemblies. During these assemblies, various stories from the Bible are performed and told to the children, developing their understanding of Christian events and figures. You can find out more information here .
Religious Education at Thornton Dale
RE is taught through 'RE Weeks' every half term, which fully immerse the children in learning about a particular religion or concept. We use the North Yorkshire Agreed Syllabus and Understanding Christianity to plan common themes which the whole school can learn about, corresponding with our whole school 'Learning Mission' approach. These themes often pose 'Big Idea questions' where the children explore meaning, purpose and truth.
Our school is supported by Reverend Sally Gough who supports the churches in the benefice; Thornton Dale, Allerston, Ebberston, Ellerburn and Wilton where some of our children live. Reverend Sally visits school regularly, leading whole-school worship and services. 'Open the Book' assemblies take place weekly, on a Tuesday delivered by members of All Saints' Church and the Methodist Chapel. Some of our church members also come in to school on a regular basis to listen to children reading.