House Groups
Children receive house points for demonstrating our Christian values in practice and for such things as sporting tournaments and receiving awards.
The House Trophy is awarded each week to the house group with the most points..
​Once every half term the house groups meet to share ideas around our collective worship theme, learn about British values and develop their personal and social skills. The learning is displayed in the school hall on the house group board.
Each house is led by a captain and are named after British birds:
Mrs Woolgar - Barn Owl (Tyto Alba)
Mr Seeley - Golden Plover (Pluvialis Apricaria)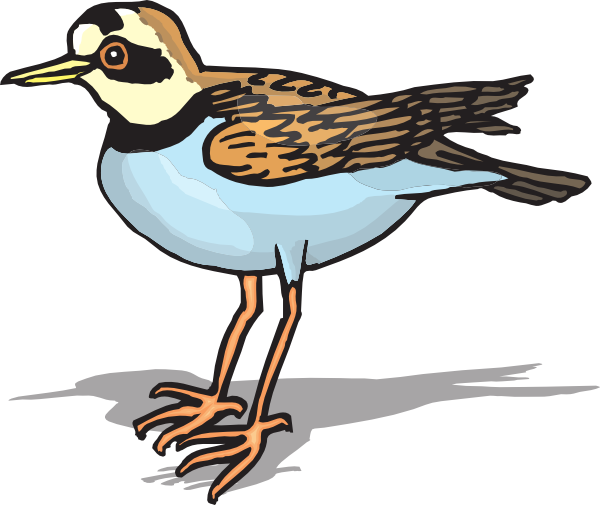 Mrs Humphreys - Kestrel (Falco Tinnunculus)
Mrs Steel - Kingfisher (Alcedines)
Miss Mosey - Raven (Corvus Corax)