We currently have spaces available for Reception 2022
Welcome to Thornton Dale C of E Primary School.
Be kind, be brave, believe.
What shall we say the kingdom of God is like, or what parable shall we use to describe it? It is like a mustard seed, which is the smallest of all seeds on earth. Yet when planted, it grows and becomes the largest of all garden plants, with such big branches that the birds can perch in its shade." The parable of the mustard seed. Mark 4:30-32 (NIV)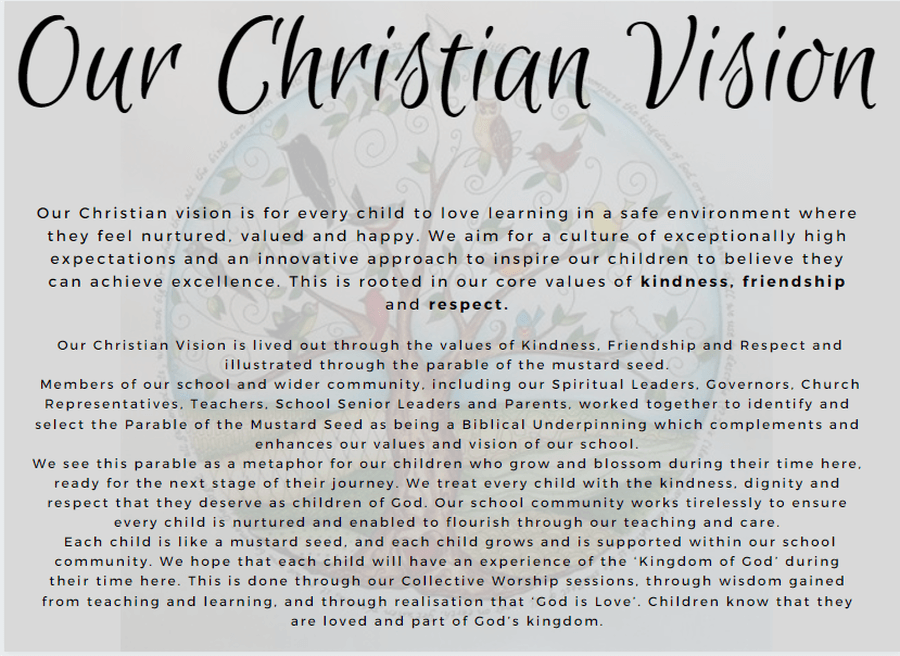 Upcoming Events
Latest School Calendar Events
Half Term

21

Feb

2022

12:00 am - 27 feb, 1:00 am
Updates from the Head
You can find weekly Class Newsletters on each Classes' page.