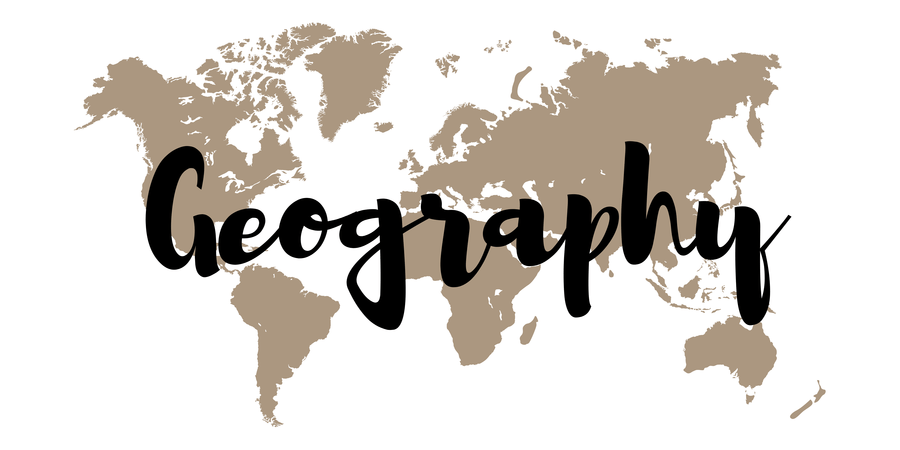 Our intent is to inspire children to develop a curiosity and fascination about the world and its people. We want children to develop geographical skills and communicate information in a variety of ways.
Our intent for our Geography approach is:
For pupils to achieve excellent standards in geography

To inspire a passion for learning in our children and build confidence to ask questions, take risks and extend their geographical knowledge

For pupils to be equipped with knowledge about diverse places, people, resources and natural and human environments, together with a deep understanding of the Earth's key physical and human processes.

To equip our children with the knowledge they need to become global changemakers

To remember knowledge and vocabulary and make excellent progress throughout primary school, into secondary school and beyond
We implement Geography through:
In EYFS, we implement Geography through exploring the world around us, as well as learning about people in the world, making links with children from other backgrounds and cultures. We remember our learning through vocabulary floor books. We follow children's interest but promote further challenge through adult interactions and by providing books to learn about geography.

Our creative and innovative sequential approach of Launch, re Launch and Landing

Focus groups and challenges within Learning Mission time. Nurture and relationships allow adults to support children to challenge themselves

Learning Mission journeys reflect what is being taught, vocabulary, relevant diagrams, photos and knowledge organisers

Learning mission books that are high quality and evidence the highest expectations of work

A creative and innovative approach using a range of high quality resources

The use of knowledge organisers to enable children to remember what they have been taught long term

Using a core text to link knowledge across the curriculum

Excellent teacher subject knowledge and high order questioning

Opportunities for all children to access Greater Depth learning

Learning across the curriculum is sequentially planned to build on knowledge and skills

Opportunities to learn outdoors, undertaking fieldwork and using geographical equipment
The National Curriculum provides a structure and skill development for the Geography curriculum being taught. This is linked to our Learning Missions to provide a creative approach, which reflects a balanced programme of study.
The impact of our Geography approach is that children are equipped with geographical skills and knowledge that will enable them to be ready for the next key stage and for their future life as an adult in the wider world.
Here's what our children say:
"Geography is exciting, we get to learn about the world in different ways, I especially like scanning the QR codes to guess the countries."
"We learn lots about where we live."