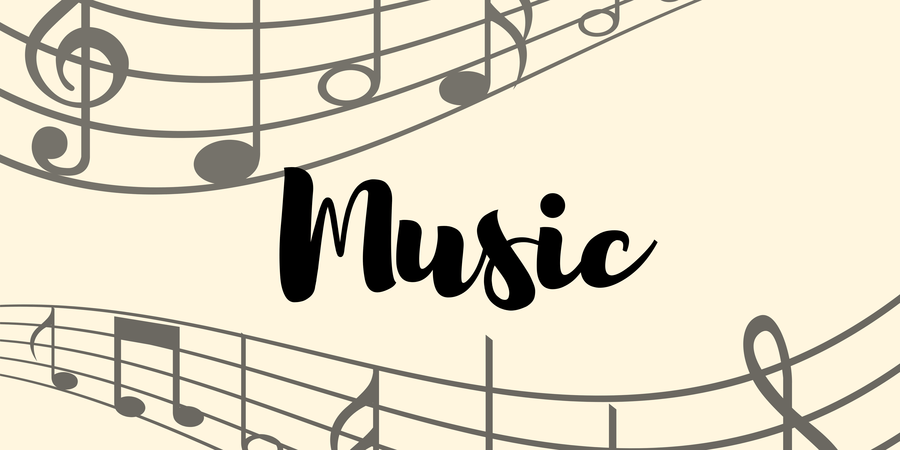 Our intent is to ensure children to participate in a variety of musical experiences and appreciate different forms of music. We aim to build up the confidence of all children through the progression of study. We aim for children to leave Year 6 with a deep understanding of the music curriculum. We aim that children have a broad understanding of music around the world and how this is embedded in different cultures.
In EYFS we implement music through:
daily singing and rhymes

access to musical instruments in the provision.

using musical vocabulary such as volume, pitch, rhythm, beat, tone etc.

exploring vocal tones when sharing stories, songs and rhymes.

adult led activities focusing on rhythm, beat and body percussion.

regular whole school singing sessions
In Key Stage One and Key Stage Two, we implement music through:
Teaching that focuses on developing the children's ability to understand rhythm and follow a beat. Children develop descriptive language skills in music lessons when learning about how music can represent different feelings, emotions and narratives.
Having the

highest expectations

of our children. This enables them to explore technical vocabulary such as volume, pitch, beat and rhythm

Providing children with opportunities

to perform in front of their peers and wider audiences.

Nurture and positive relationships

enable children to take risks in their learning, developing confidence and expertise.

Our curriculum sequence of Launch, re Launch and Landing

The opportunity to learn a musical instrument, with external providers coming into school to do 1:1 sessions.
The impact of our Music curriculum is children:
Achieve their absolute potential by having the highest expectations of their learning

Be confident to ask questions and extend their knowledge. This is enabled by positive relationships and nurture