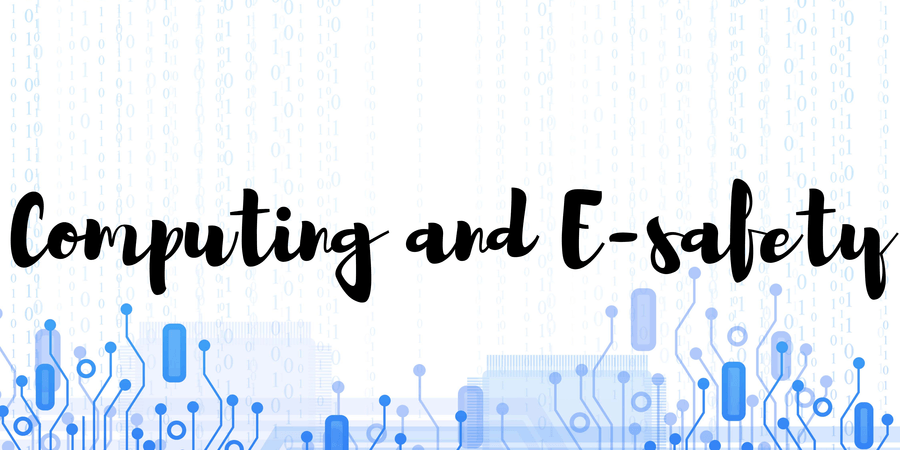 At Thornton Dale, we are committed to teaching our children about the importance of keeping themselves safe. In today's modern society, this is particularly prevalent for e-safety and we have a responsibility to teach children how to keep themselves safe when using tablets and other devices, and when accessing the internet.
It is now estimated that 86% of 3 year olds have their own tablet or device, which is often connected to the internet.


The impact of this is our children understand the importance of staying safe online and what to do if they have any concerns.
For further information on E-safety please visit:
https://www.nspcc.org.uk/preventing-abuse/keeping-children-safe/online-safety
https://www.thinkuknow.co.uk/parents/jessie-and-friends/
https://www.childnet.com/parents-and-carers/hot-topics/gaming/
NSPCC Keeping children safe online