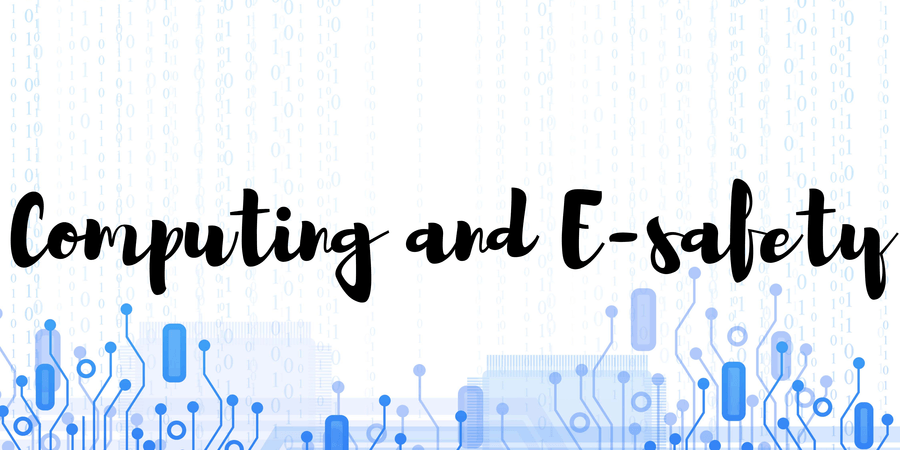 At Thornton Dale, we are committed to teaching our children about the importance of keeping themselves safe. In today's modern society, this is particularly prevalent for e-safety and we have a responsibility to teach children how to keep themselves safe when using tablets and other devices, and when accessing the internet.
It is now estimated that 86% of 3 year olds have their own tablet or device, which is often connected to the internet.
Our intent is to equip children for our ever-developing technological world and to ensure our children behave responsibly online. Computing is woven throughout our curriculum and is an integral part of all learning. We are passionate about e safety and educating our children how to stay safe online.
We implement our Computing curriculum through:
In EYFS, we implement technology through a wide range of technological toys. We use iPads to support reading, phonics and maths as well as teach children about the importance of keeping themselves safe when using electronic equipment and the internet

Our curriculum sequence of Launch, re Launch and Landing

Focus groups and challenges within Learning Mission time

Learning Mission journeys reflect what is being taught, vocabulary, relevant diagrams, photos and knowledge organisers

Learning mission books that are high quality and show a range of evidence and evidence high expectations

A creative and innovative approach using a range of exceptionally high quality ICT resources

Ensuring staff and volunteers are trained and confident in online safety, identifying and responding to concerns

Teaching children and young people the skills to stay safe online using advised guidance and through nurture and relationships, mutual respect and trust

Sharing helpful advice and resources with parents and carers

Developing robust e-safety policies and procedures

Regularly reviewing and improving our e-safety provision

Logging and monitoring any concerns
The National Curriculum provides a structure and skill development for the Computing curriculum being taught. This is linked to our Learning Missions to provide a creative approach tailored to oiur children's needs, which reflects a balanced programme of study.
The impact of this is our children understand the importance of staying safe online and what to do if they have any concerns.
For further information on E-safety please visit:
https://www.nspcc.org.uk/preventing-abuse/keeping-children-safe/online-safety
https://www.thinkuknow.co.uk/parents/jessie-and-friends/
https://www.childnet.com/parents-and-carers/hot-topics/gaming/
NSPCC Keeping children safe online