Hedgehog Class is made up of Reception and Year One.
Our Reception children learn through a play-based approach. Our provision is child-led and in the moment, with the children's interests and ideas being at the centre of our practice.
You can read our EYFS Policy here
From September 2021, we will be administering the Reception Baseline assessment within the first six weeks of children starting Reception. The RBA is an age-appropriate assessment of early mathematics and literacy, communication and language and will be conducted 1:1 with a familiar adult. Further information will be sent to parents prior to the administration of the assessment.
Our Year 1 children learn through a mixture of child and teacher-led learning opportunities.
You can view our Y1 curriculum map here
Photos of our classroom are below.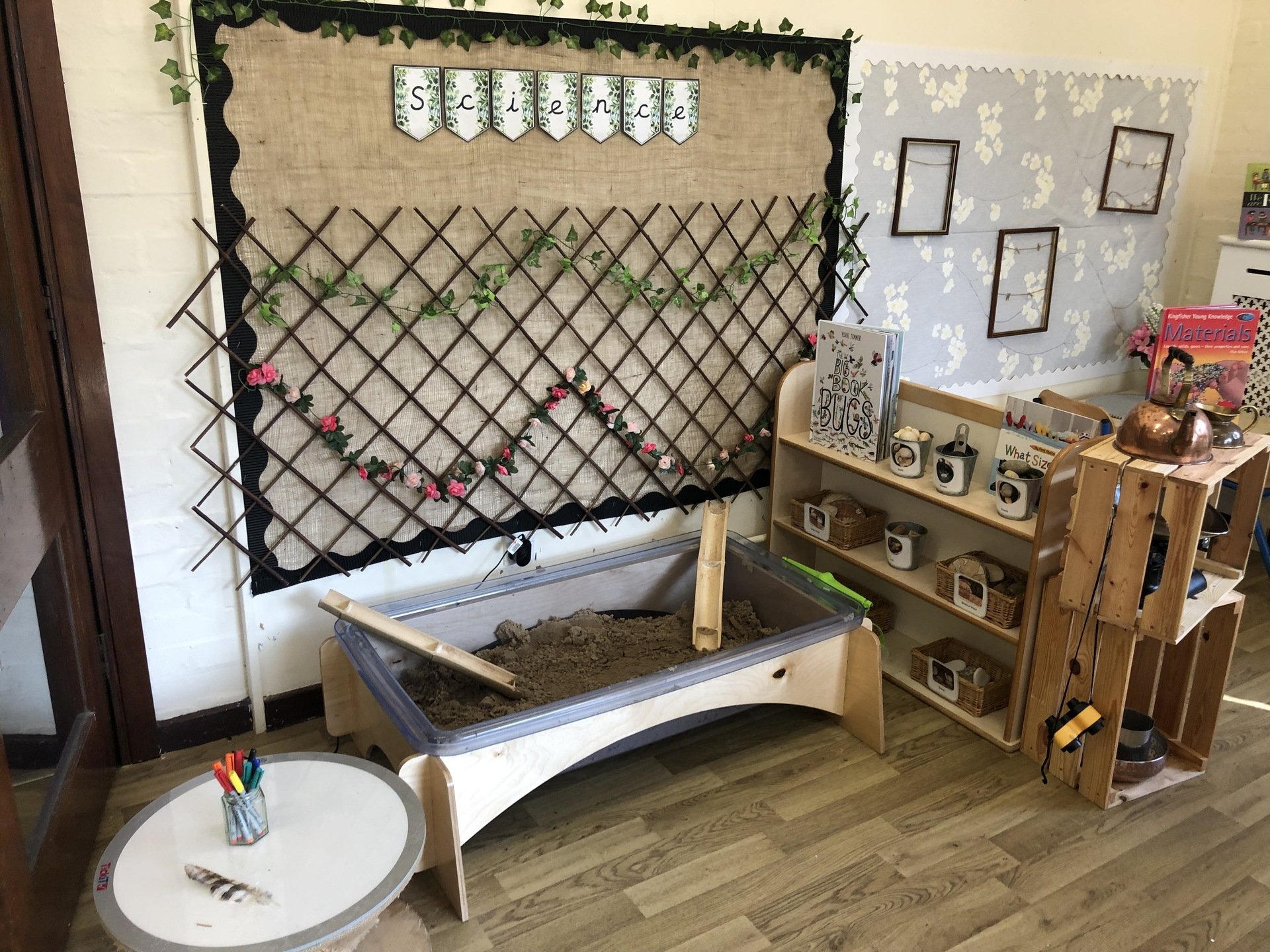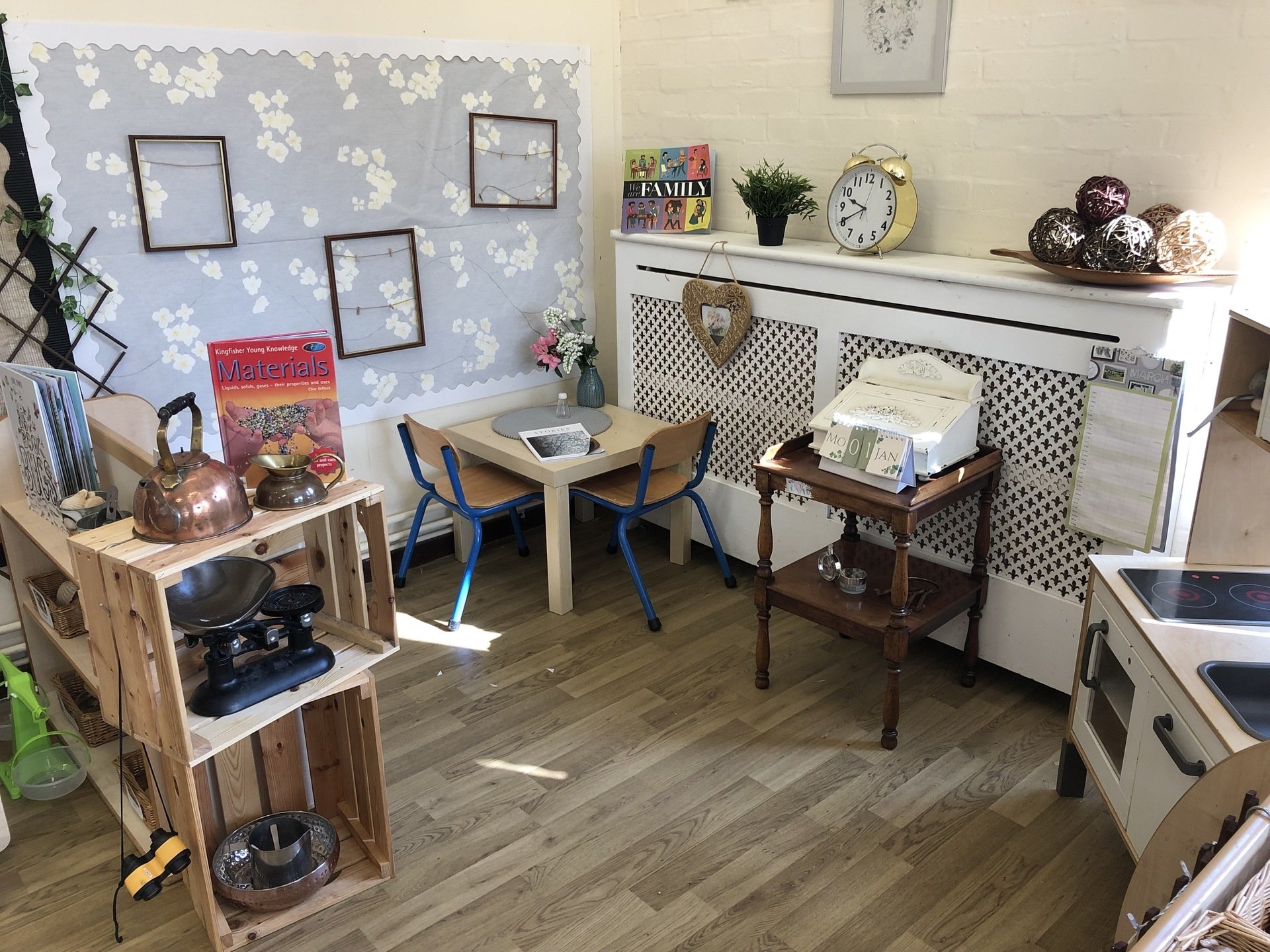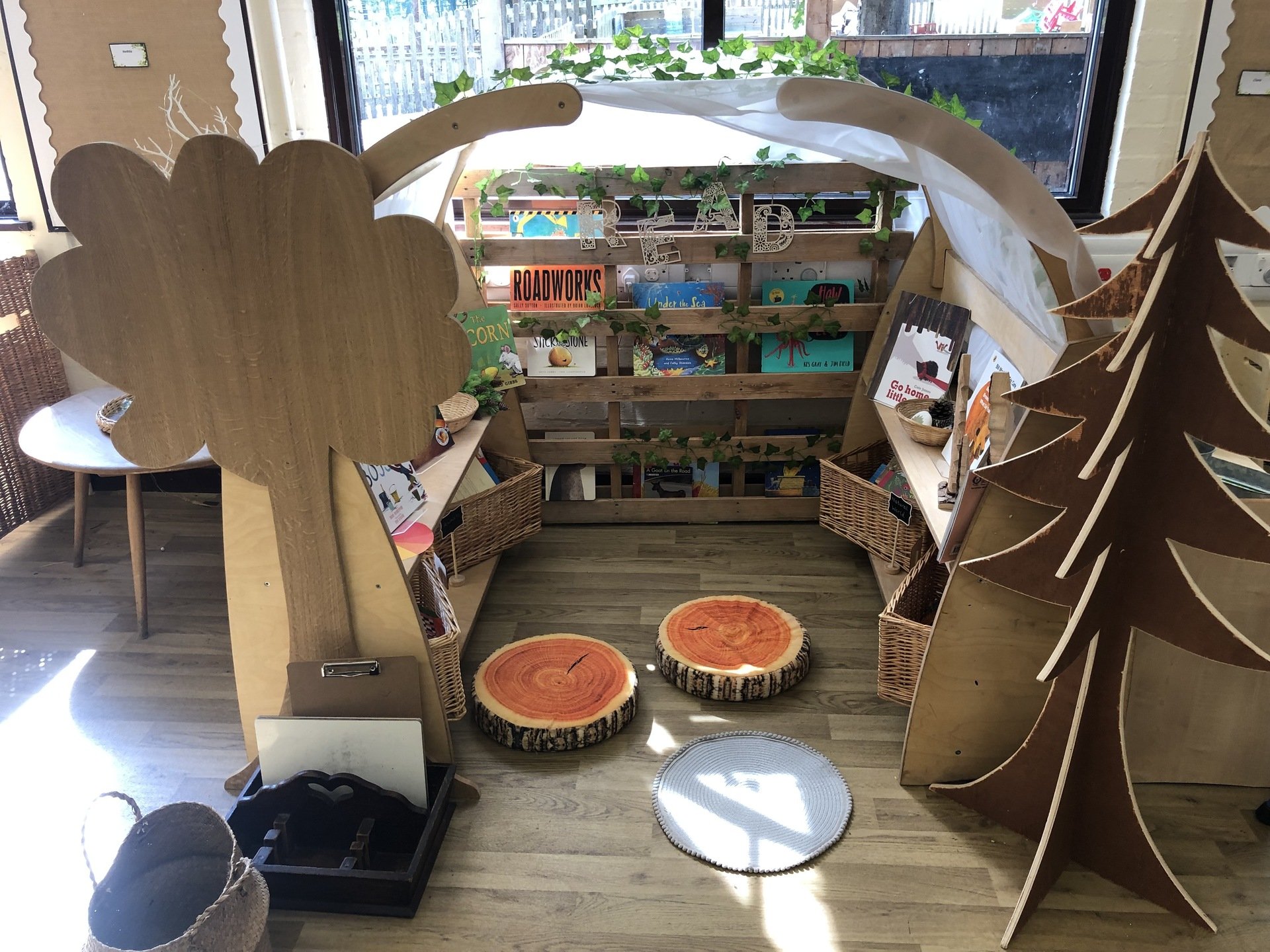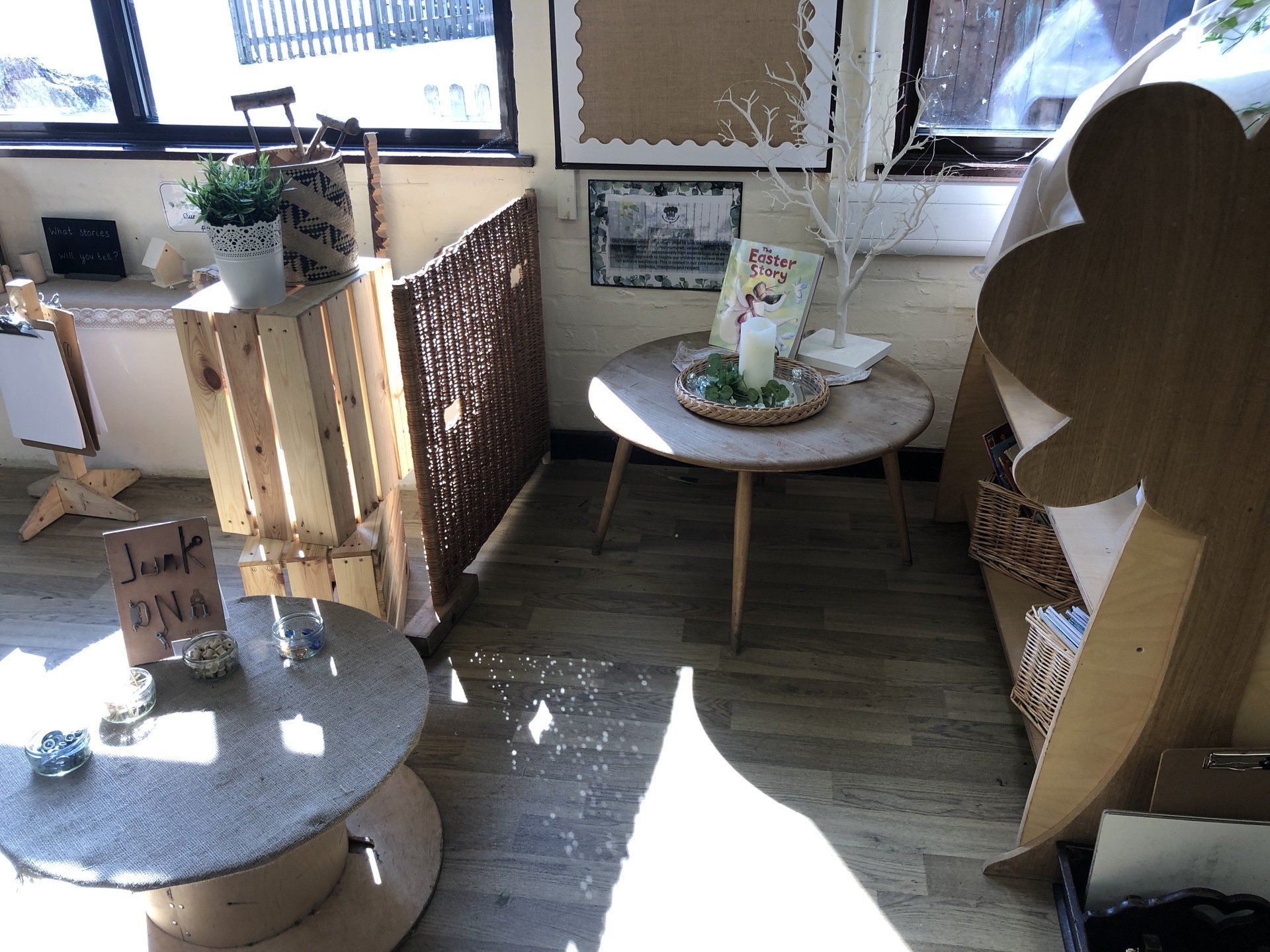 Please see an example of our timetable below:
Our Newsletters
10th September 2021
Our Knowledge Organisers